Is there a small cube missing from the large cube or a small cube rotating on the corner of the large cube?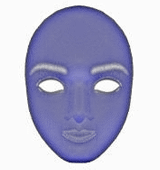 Quite a feat to get a 3D image effect!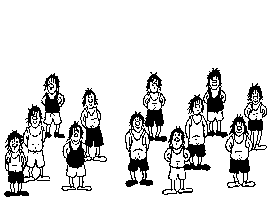 You might have to wait 10 seconds or so for the image to change. But then, how is it possible to go from 12 people to 13?